Match details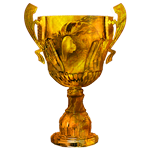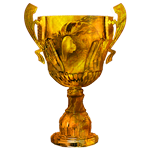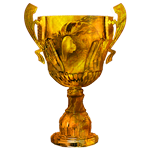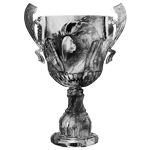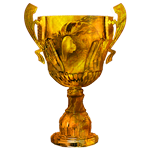 Final score: 1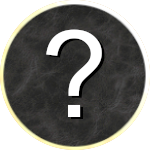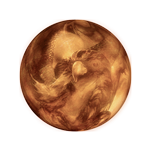 Final score: 0
Report: Szopa666 won, confirmed, source: SDK_Ravciozo, confirmed by: Wrzosy

Description: h3dm2.1.1, fortress. [SDK] Rav (+1000, blue, Wystan -> Arlach) lose [HA] Szopa (-1000, red, Drakon -> Pyre/Gundula), 124. Opp just crashed into me with fly, TP, res, 11 giants, 30 up wyverns and 12 all stats when my main was 9/5/5/3 and 13 wyverns + 33 lizards + angel, guild just built and TP/res even uncollected. Szopa was a few steps ahead and clearly pwned me. WP!
Predict match result to gain points!
Points are granted after the match is finished.
Predictions cannot be made after match starts.
Only one prediction per user
You cannot add a prediction - either you already added one or the match has started.
There are no predictions yet!
Partners