Match details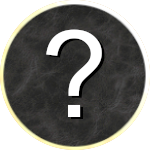 Final score: 0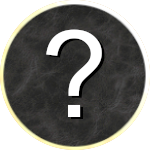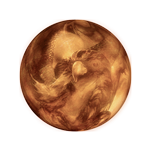 Final score: 1
Report: grzechen88 won, confirmed, source: grzechen88, confirmed by: Gumis

Report time: 1 month, 2 weeks ago

Template: h3dm1

Color, town, hero of Gumis: Blue, Alkin

Color, town, hero of grzechen88: Red, Tazar

Bidding amount
Gumis: 800
grzechen88: -800

Ended on: 1 3 6

Description: Ciężka h3dmka. Las złożony z trzech dużych hivek który znalazłem dużo szybciej pomógł mi z lepszym tempem i po walkach na wielu frontach udało się dosiąść opa w main town bez możliwości ucieczki. TFP!
Predict match result to gain points!
Points are granted after the match is finished.
Predictions cannot be made after match starts.
Only one prediction per user
You cannot add a prediction - either you already added one or the match has started.
| Made by | Made on (Polish time) | | Score | | Points | |
| --- | --- | --- | --- | --- | --- | --- |
| Arytmetyczny | Oct. 9, 2021, 12:23 a.m. | Gumis | 0 - 1 | grzechen88 | 3 | |
| PMP | Sept. 22, 2021, 2:53 p.m. | Gumis | 1 - 0 | grzechen88 | 1 | |
| VasT | Sept. 17, 2021, 8:23 p.m. | Gumis | 1 - 0 | grzechen88 | 1 | |
| LordDavy | Sept. 17, 2021, 10:04 a.m. | Gumis | 1 - 0 | grzechen88 | 1 | |
| doubleloop | Sept. 16, 2021, 10:23 p.m. | Gumis | 1 - 0 | grzechen88 | 1 | |
| rpgowiec | Sept. 16, 2021, 9:37 p.m. | Gumis | 1 - 0 | grzechen88 | 1 | |
| Stevmar | Sept. 16, 2021, 7:36 p.m. | Gumis | 1 - 0 | grzechen88 | 1 | |
| PiesKadziela | Sept. 16, 2021, 7:16 p.m. | Gumis | 1 - 0 | grzechen88 | 1 | |
Partners