Match details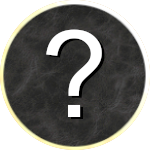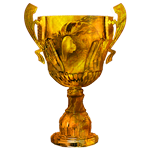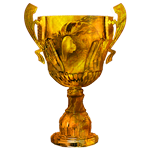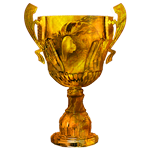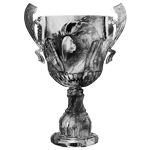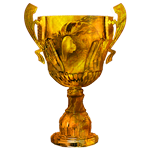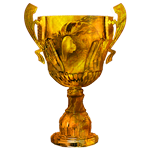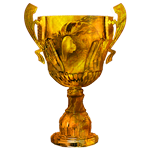 Final score: 1
Report: chickychicks and Szopa666 won, confirmed, source: Szopa666, confirmed by: Kacper

Template: mt_Firewalk

Ended on: 123

Description: TFP!
Predict match result to gain points!
Points are granted after the match is finished.
Predictions cannot be made after match starts.
Only one prediction per user
You cannot add a prediction - either you already added one or the match has started.
| Made by | Made on (Polish time) | | Score | | Points | |
| --- | --- | --- | --- | --- | --- | --- |
| Lesio | Oct. 26, 2020, 9:43 p.m. | chickychicks, Szopa666 | 1 - 0 | ignus, Bulbet | 3 | |
| SDK_Ravciozo | Oct. 25, 2020, 2:58 p.m. | chickychicks, Szopa666 | 1 - 0 | ignus, Bulbet | 3 | |
| LordDavy | Oct. 23, 2020, 9:34 p.m. | chickychicks, Szopa666 | 1 - 0 | ignus, Bulbet | 3 | |
| Derek | Oct. 23, 2020, 7:27 p.m. | chickychicks, Szopa666 | 1 - 0 | ignus, Bulbet | 3 | |
| Wajdanov | Oct. 23, 2020, 2:22 p.m. | chickychicks, Szopa666 | 1 - 0 | ignus, Bulbet | 3 | |
| PiesKadziela | Oct. 23, 2020, 12:42 p.m. | chickychicks, Szopa666 | 1 - 0 | ignus, Bulbet | 3 | |
| Bligh | Oct. 23, 2020, 10:42 a.m. | chickychicks, Szopa666 | 1 - 0 | ignus, Bulbet | 3 | |
| vukko | Oct. 22, 2020, 4:09 p.m. | chickychicks, Szopa666 | 1 - 0 | ignus, Bulbet | 3 | |
Partners