Match details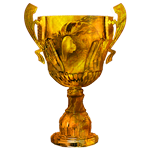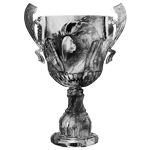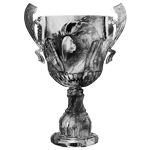 Final score: 1
Final score: 0
Report: bejbus1 won, confirmed, source: elowalewiadro, confirmed by: Derek

Template: Jebus King

Description:
Predict match result to gain points!
Points are granted after the match is finished.
Predictions cannot be made after match starts.
Only one prediction per user
You cannot add a prediction - either you already added one or the match has started.
There are no predictions yet!
Partners